Hall of Gaming
is a gaming and tournament space that is home to a welcoming and passionate community.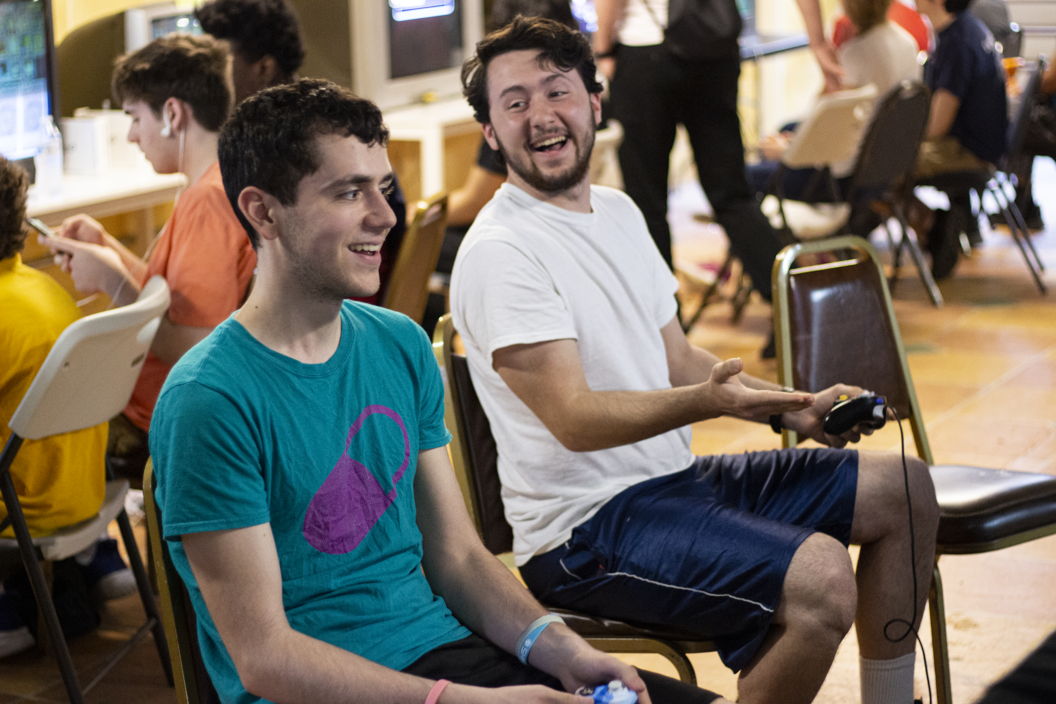 We run tournaments.
Hall of Gaming is proud to host tournaments for these games in Connecticut.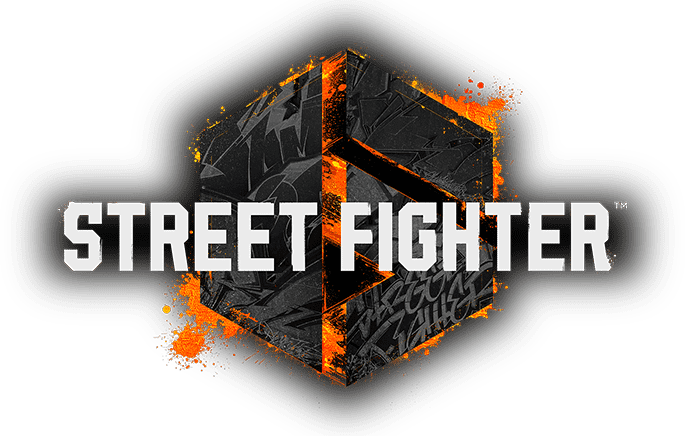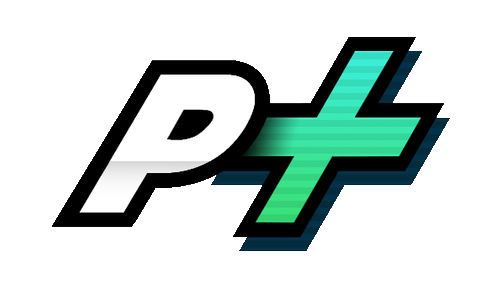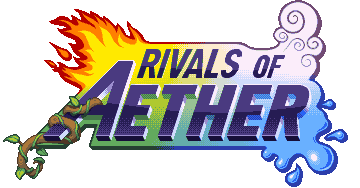 Don't see your game and think there's a community for it? Contact us.
We provide freeplay.
We love games and believe that our space is a great way for us to share them with our community.
Play for free anytime we're open. No strings attached.
Console and PC Freeplay
Play from a selection of hundreds of titles on our gaming PC or on any of our consoles. Enjoy anything from couch co-op games to fighting games to adventure games.
Board Game Freeplay
Play any tabletop games from our collection. We have a variety of games ranging from social deduction games to deck builders to co-ops.